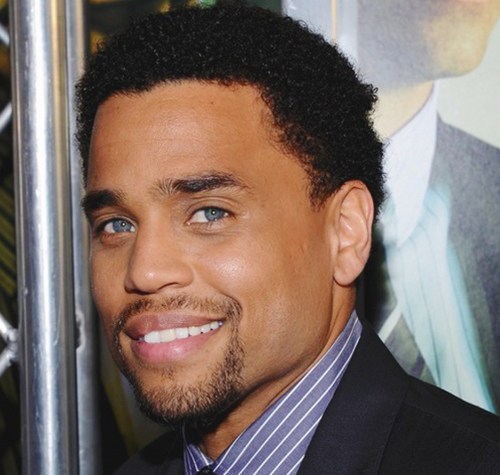 Fredrik Bond dirigerà The Necessary Death of Charlie Countryman, il dramedy romantico scritto da Matt Drake, interpretato da Zac Efron, che narra di un giovane che intraprende un viaggio nell'Europa dell'Est e lì si innamora di una donna, ex di un pericoloso criminale.
Charlotte Rampling e Hayley Atwell reciteranno insieme in I, Anna, il thriller diretto dall'esordiente Barnaby Southcombe, incentrato su una donna che vede la sua vita andare a rotoli dopo un appuntamento finito male e su un poliziotto che si occupa del suo caso: le attrici saranno rispettivamente la protagonista Anna e sua figlia Emmy.
Michael Ealy è entrato a far parte del cast di Underworld: New Dawn, l'attore, nel quarto capitolo della saga, interpreterà il ruolo del detective che dà la caccia a Selene, prima di finire a fare squadra con lei per combattere un nemico comune.