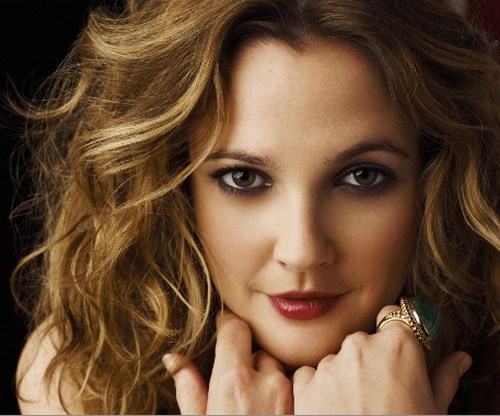 David Slade dirigerà per la 20th Centiry Fox il reboot di Daredevil: il nuovo film dedicato al supero eroe della Marvel non avrà niente a che fare con il precedente film e tantomeno con Elektra, lo spin-off del 2005.
Richard Linklater potrebbe sedersi dietro la macchina da presa di The Incredible Mr. Limpet, la commedia della Warner Bros, remake del film del 1964 L'ammiraglio è uno strano pesce, che raccontava la storia di un uomo che, dopo essersi trasformato in pesce parlante diventa un eroe della seconda guerra mondiale.
Drew Barrymore dirigerà How to be single, una commedia romantica prodotta dalla sua Flower Films insieme a New Line / Warner Bros, tratta dal best seller di Liz Tuccillo E' bello farsi inseguire, che narra la storia della trentottenne single newyorkese Julie Jenson che, dopo l'ennesima delusione amorosa decide di viaggiare per il mondo per capire come viversi meglio la situazione di single, mentre le sue amiche, sfortunate in amore quanto lei, continuano a vivere disavventure amorose.