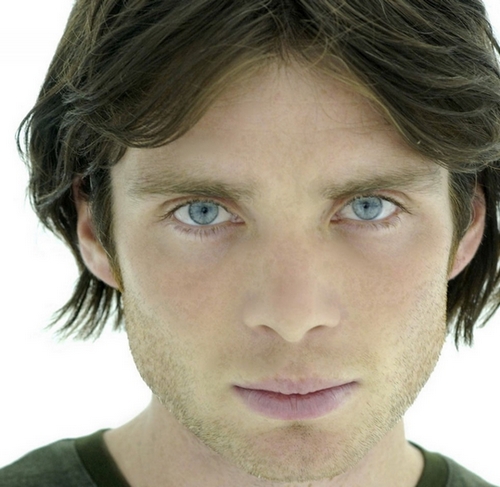 Per i ruoli principali femminili di The Dark Knight Rises, il terzo capitolo di Batman, secondo comicbook.com sarebbero in lizza Charlize Theron, Vera Farmiga e Kacie Thomas, la prima come l'interesse amoroso di Jim Gordon Sarah Essen, le altre due per il ruolo di Julie Madison, fidanzata di Bruce Wayne.
Cillian Murphy farà parte del cast di Red Lights, il thriller diretto da Rodrigo Cortés, che racconta di una parapsicologa (Sigourney Weaver) che incontra un presunto veggente (Robert De Niro). L'attore dovrebbe essere l'assistente della Weaver.
Rhys Ifans sarà il protagonista di The Beautiful Fantastic, il film di Joel Hopkins, con Bill Nighy e Rupert Friend, che racconta l'incontro tra Belle Brown, scrittrice che ama la solitudine, il silenzio e la pulizia, e Billy, inventore caotico e rumoroso.
Christopher Walken e Christian Slater reciteranno insieme in The Power of Few, un thriller indipendente, scritto, coprodotto e diretto da Leone Marruci, con Franka Ponente e Anthony Anderson, che narra di una ragazza implicata in una cospirazione globale.