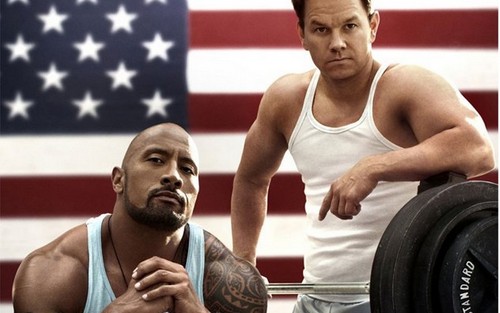 Paramount Pictures ha reso disponibili un primo trailer e un nuovo poster per il Pain and Gain di Michael Bay. Basato su una storia vera, il film è interpretato da Mark Wahlberg e Dwayne Johnson nei panni di due bodybuilder che vengono coinvolti in un piano criminoso che include estorsione e sequestro di persona, piano che andrà terribilmente storto.
Anche se il film è stato realizzato con un budget di appena 22 milioni di dollari, lo stile visivo di Bay resta  inconfondibile e ci riporta alla mente l'esordio del regista con l'action Bad Boys.
ll cast include anche Anthony Mackie, Rob Corddry, Ed Harris, John Turturro e Rebel Wilson. Pain and Gain esce negli States il 26 aprile 2013.