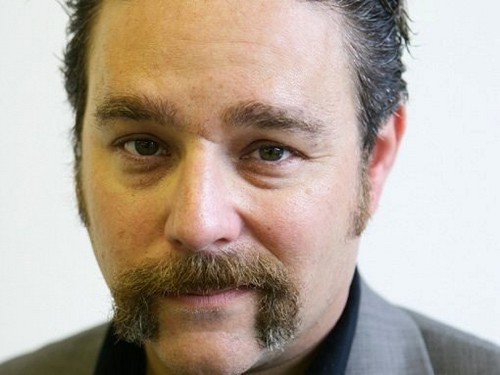 Andy Nyman si è unito al cast del sequel Kick-Ass 2 di Jeff Wadlow che già include Aaron Johnson, Chloe Moretz, Christopher Mintz-Plasse, John Leguizamo, Donald Faison, Robert Emms, Morris Chestnut e Booth Lindy.
L'attore inglese vestirà i panni di The Tumour membro del team di super-cattivi The Toxic Mega-Cunts. Il film è scritto da Wadlow e prodotto da Matthew Vaughn, regista del primo film. Le riprese iniziano il mese prossimo a Toronto e New York per un'uscita fissata al 28 giugno 2013.
Il cast del film include inoltre Lyndsy Fonseca, Clark Duke, Evan Peters e in un cameo Nicolas Cage.