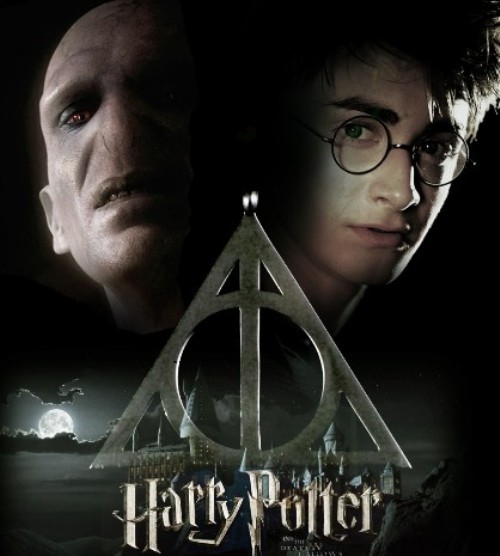 Oggi vi vogliamo proporre un'altra interessante classifica di fine anno che riguarda i trailer più visti su You Tube.
Il sito Filmofilia ci segnala questa classifica che naturalmente vede svettare con oltre 21 milioni di contatti uno dei campioni d'incassi del 2010 Harry Potter e i doni della morte parte I, tra gli altri titoli un sorprendente quinto posto per Cigno Nero-Black Swan e il debutto in classifica al decimo posto per il trailer dell'atteso sequel Tranformers 3: Dark of the Moon.
Dopo il salto la classifica, che vi ricordiamo è accompagnata per le pellicole già uscite in sala dal voto medio ottenuto su IMDb.
1-HARRY POTTER E I DONI DELLA MORTE PARTE I (7.9) 21,425,299 TRAILER
2-TOY STORY 3-LA GRANDE FUGA (8.8) 17,328,741 TRAILER
3-PARANORMAL ACTIVITY 2 (6.1) 9,172,452 TRAILER
4-INCEPTION (9.0) 8,357,686 TRAILER
5-CIGNO NERO-BLACK SWAN (8.8) 5,528,724 TRAILER
6-PIRANHA 3D (6.3) 4,714,518 TRAILER
7-LANTERNA VERDE 4,291,518 TRAILER
8-TRON LEGACY (7.5) 4,206,073 TRAILER
9-THE SOCIAL NETWORK (8.2) 3,914,722 TRAILER
10-TRANSFORMERS 3: DARK OF THE MOON 3,279,906 TRAILER