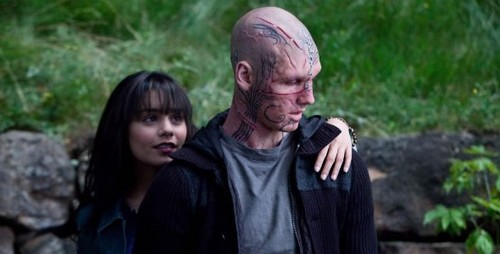 Oggi spazio colonne sonore dedicato al teen-movie a tinte fantasy Beastly, rivisitazione in chiave giovanilistica della celeberrima fiaba La bella e la bestia portata sullo schermo nell'omonimo classico Disney e per questa versione ispirata ad un romanzo di Alex Flinn e reinterpretata dai giovani e talentuosi Alex Pettyfer (Sono il numero quattro) e Vanessa Hudgens (High School Musical).
Il regista Daniel Barnz affida lo score al compositore Marcelo Zarvos (Kissing Jessica Stein) e la colonna sonora a hit di Regina Spektor, Mat Kearney, The Fire Theft e Kristina & The Dolls.
Dopo il salto trovate cover e track list completa della compilation e in coda al post clip musicali e preview della colonna sonora. Buon ascolto.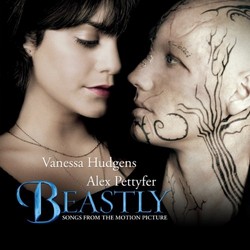 TRACK LISTINGS:
1. On the Radio-Regina Spektor
2. Vanity-Hanover Swain
3. Garden of Exile-Toby Martin
4. Get Free-The Vines
5. Boys And Girls-Raney Shockne feat. Jessie Mann
6. Crashing-Gersey
7. Transatlanticism-Wenzel Templeton & Robert Pegg
8. Today Is the Day-Tim Myers
9. The Long Goodbye-Army Navy
10. Breathe In, Breathe Out-Mat Kearney
11. Heaven-The Fire Theft
12. Broken Arrow-Raney Shockne feat. Jessie Mann
13. Be Mine-Kristina & The Dolls