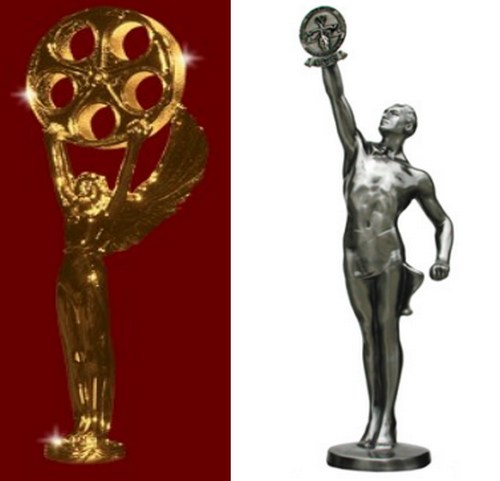 Sabato sono stati resi noti i vincitori dei sessantunesimi American Cinema Editors' Eddie Awards, premi cinematografici dedicati al montaggio. Scopriamo subito chi ha vinto:
Best Edited Feature Film (Dramatic):
The Social Network
Angus Wall and Kirk Baxter
Best Edited Feature Film (Comedy or Musical):
Alice in Wonderland
Chris Lebenzon
Best Edited Animation Feature Film:
Toy Story 3
Ken Schretzmann and Lee Unkrich
Best Edited Documentary:
Exit Through the Gift Shop
Tom Fulford and Chris King
Domenica, invece, si è tenuta la cerimonia di premiazione dei Motion Picture Sound Ediotrs Golden Reel Awards, riconoscimenti riservati all'editing del sonoro. Di seguito potete leggere i vincitori.
Best Sound Editing: Animation Feature Film
Dragon Trainer
Best Sound Editing: Feature Documentary
Rush: Beyond the Lighted Stage
Best Sound Editing: Foreign Language Film
L'esplosivo piano di Bazil
Best Sound Editing: Feature Film Music
Inception
Best Sound Editing: Music in a Musical Feature Film
Country Strong
Sound Effetcs & Foley
Inception
Dialogue and ADR in a feature film
The Social Network