Nel nuovo trailer di Wonder Woman, dal titolo Warrior, scopriamo Doctor Poison, il nuovo terribile villain interpretato da Elena Anaya
Wonder Woman, il nuovo film di Patty Jenkins al cinema dal 1 giugno 2017, ha un nuovo trailer in italiano che è stato reso pubblico e fruibile: il video ha come titolo Warrior e presenta Doctor Poison, la pericolosa villain che è interpretata da Elena Anaya e che intende ostacolare le gesta della nostra nuova super eroina.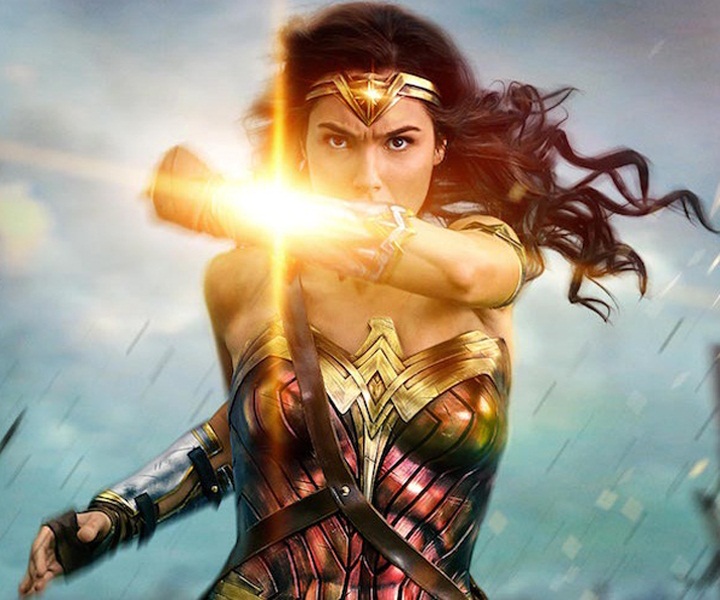 Il prossimo giugno Wonder Woman arriva sugli schermi di tutto il mondo e Gal Gadot ritorna al ruolo che dà il titolo alla pellicola, nel film di avventura diretto da Patty Jenkins (Monster, The Killing per la AMC).
A fare compagnia alla Gadot nel cast internazionale del film, troviamo Chris Pine (i film di Star Trek), Robin Wright (Millennium – Uomini che Odiano le Donne, House of Cards per Netflix), Danny Huston (Scontro Tra Titani, X-Men: le Origini – Wolverine), David Thewlis (la saga di Harry Potter, La Teoria del Tutto), Connie Nielsen (The Following per la Fox, Il Gladiatore), Elena Anaya (La Pelle che Abito), Ewen Bremner (Exodus: Dei e Re, Snowpiercer), Lucy Davis (Shaun of the Dead, Better Things per la FX), Lisa Loven Kongsli (il prossimo Ashes in the Snow), Eugene Brave Rock (Hell on Wheels per la AMC) e Saïd Taghmaoui (American Hustle).